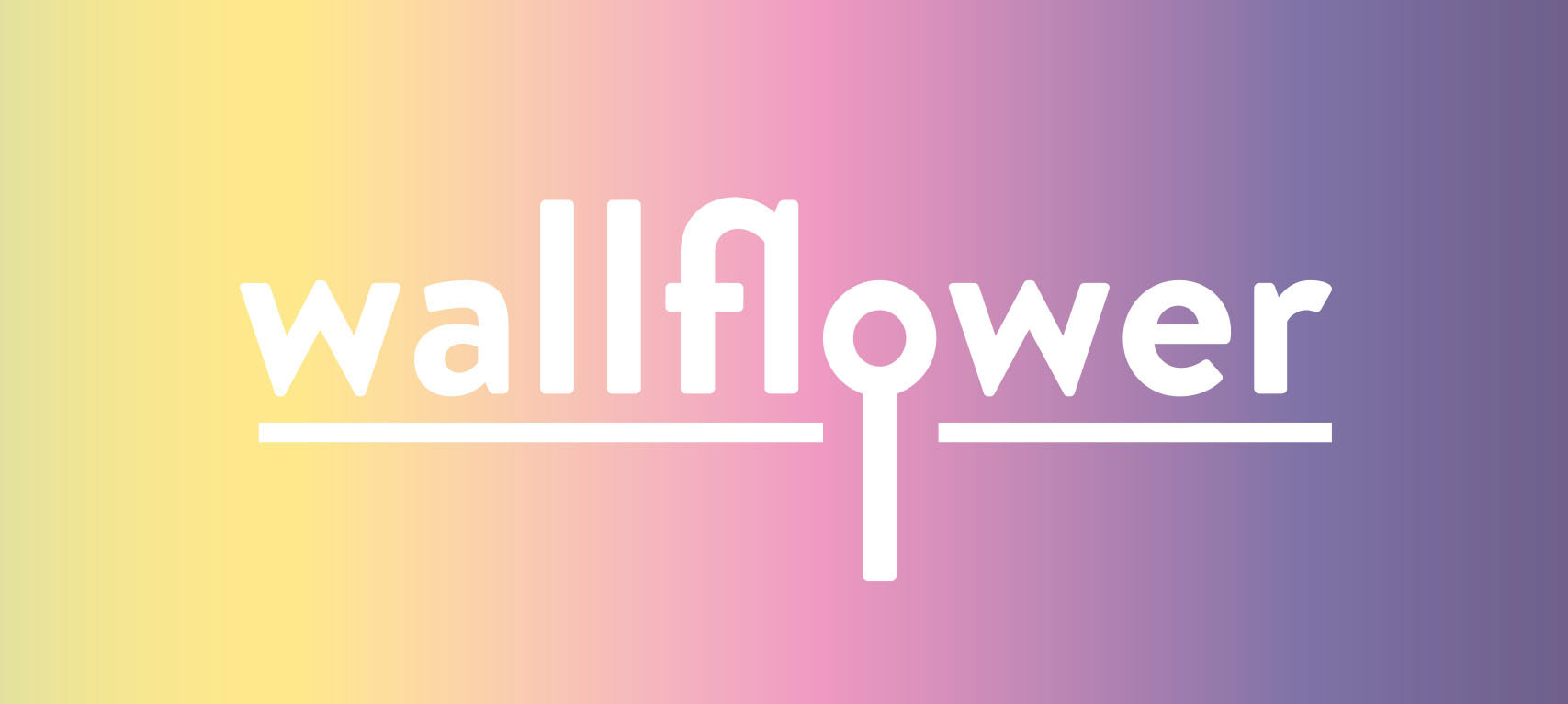 Wallflower is a monthly, postal subscription box aiming to promote the benefits of gardening for your mental health and well-being. Each Wallflower box is filled with carefully curated, illustrated goodies that are based around a different monthly theme.
The above box is the 'Bloom' edition. Everything in the box is focused around starting your little patch of greenery in whatever space you have. Each box contains a motivational print and a card, which encourages the user to pass on a nice message, even when they might be struggling themselves, and we all know it's easier to write things down than to say them out loud. The rest of the products in the box change each month.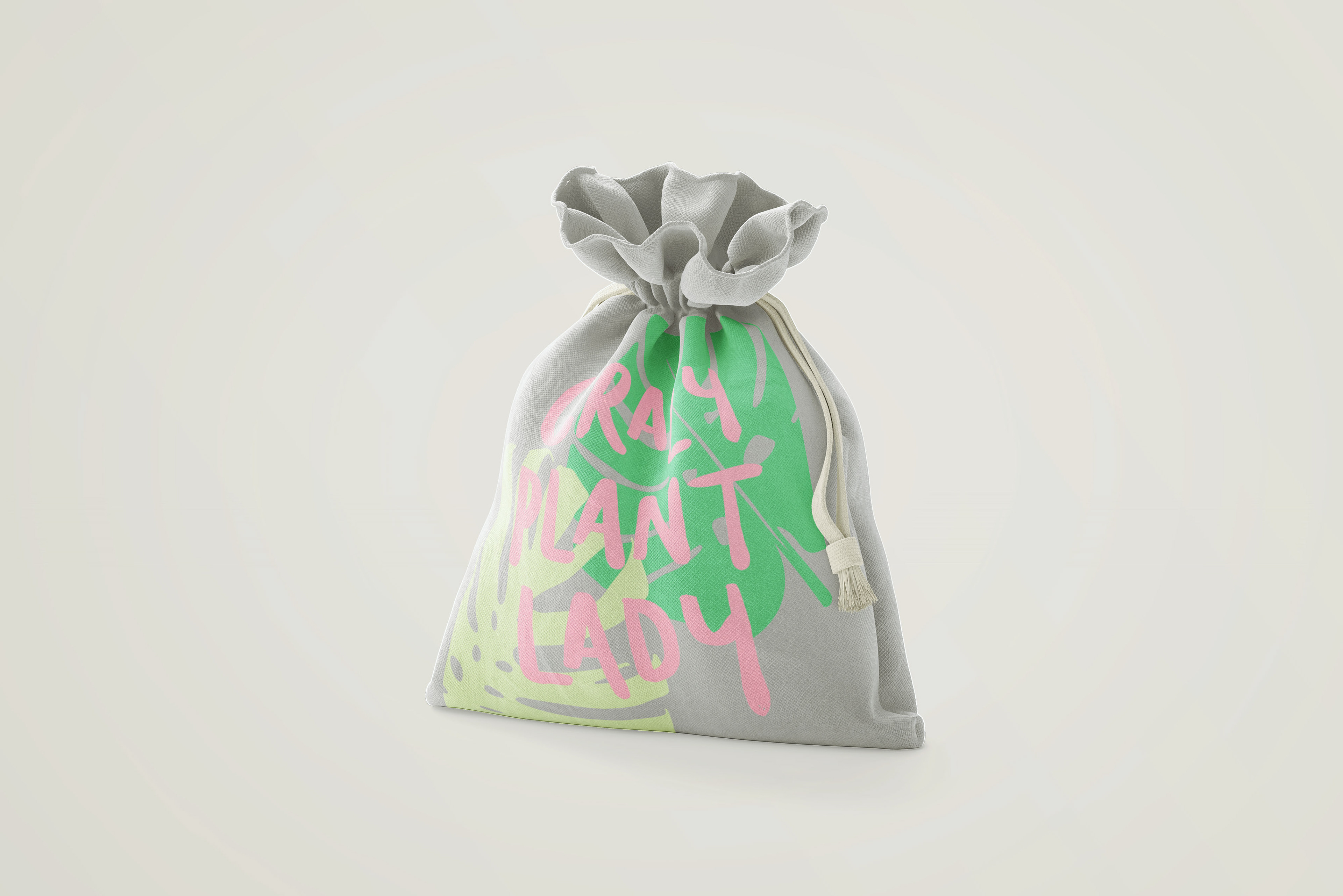 The products in the box are designed to work as part of a collection, but also stand alone so you can use them in lots of different ways. In the box, this little bag is filled with bulbs to plant in your garden but could easily be re-used as a make-up bag or storage pouch.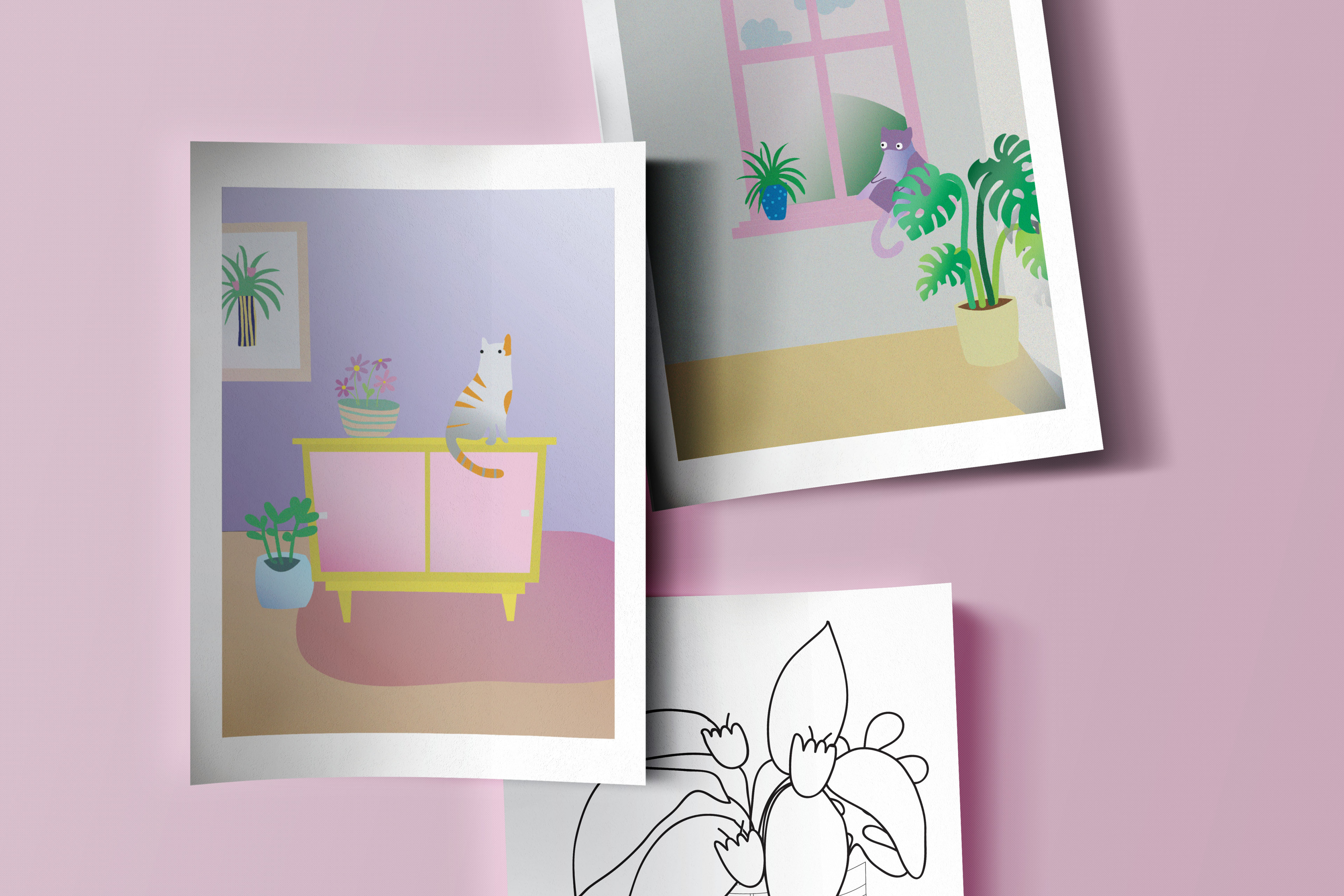 The Wallflower collection contains cards and prints which are available to purchase separately from the box. Any remaining stock will be posted online once the next box ships.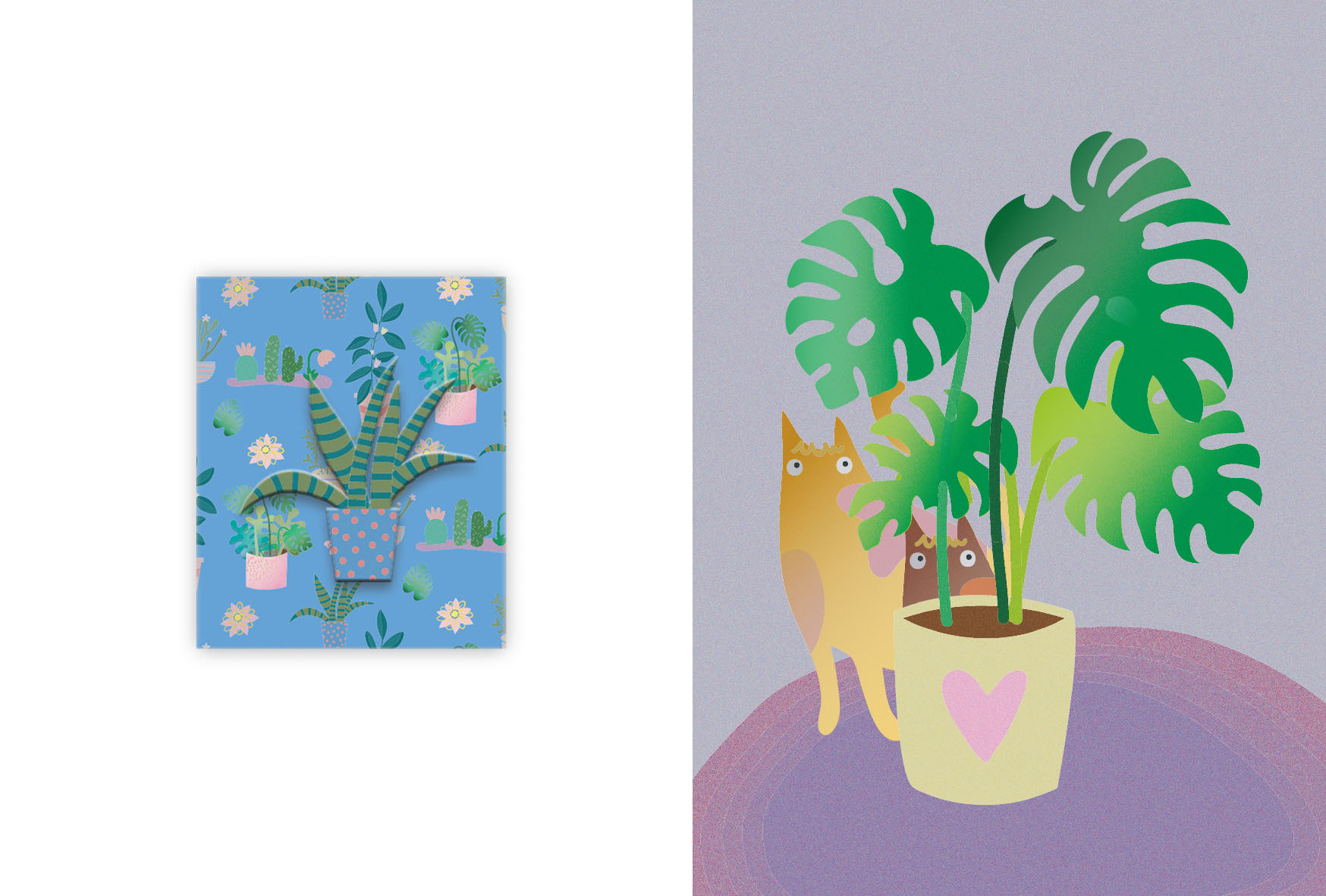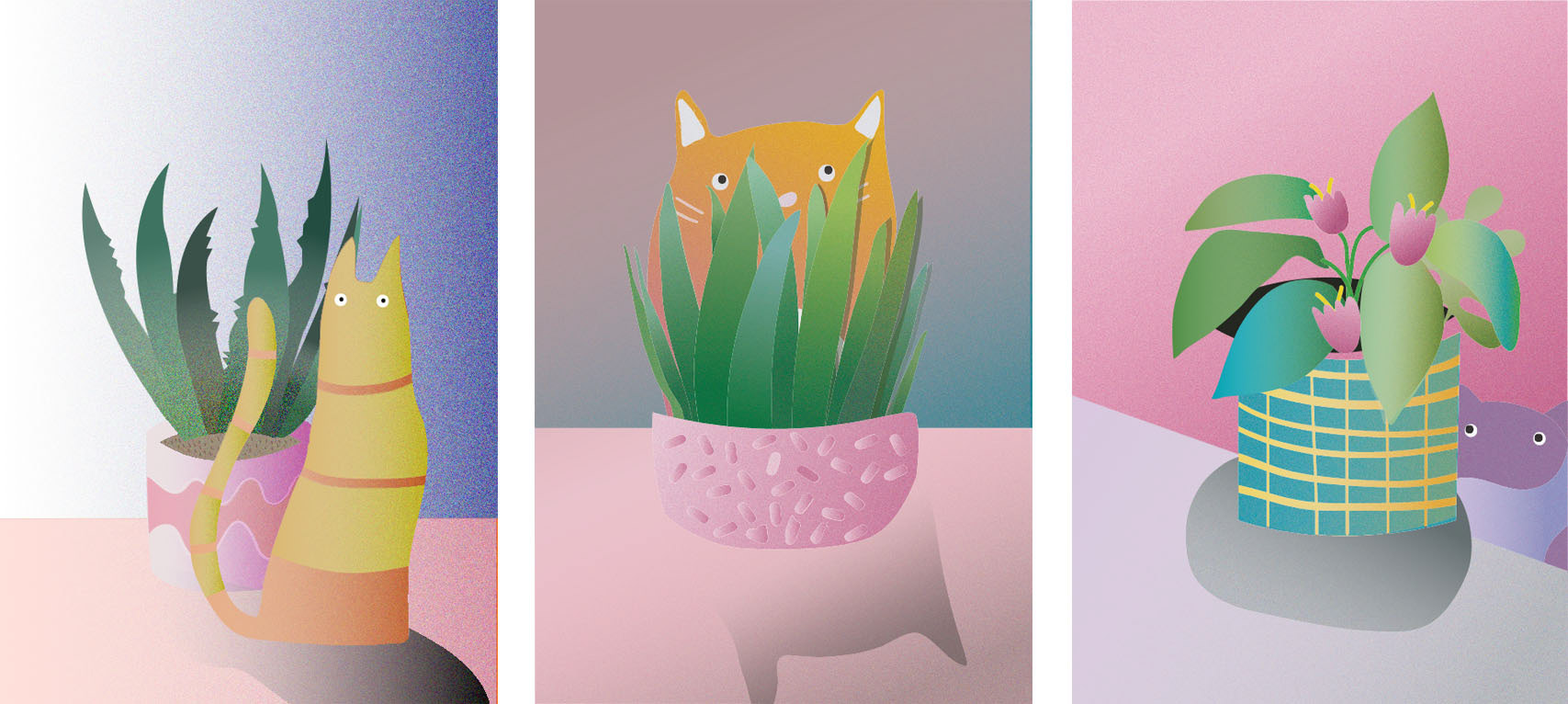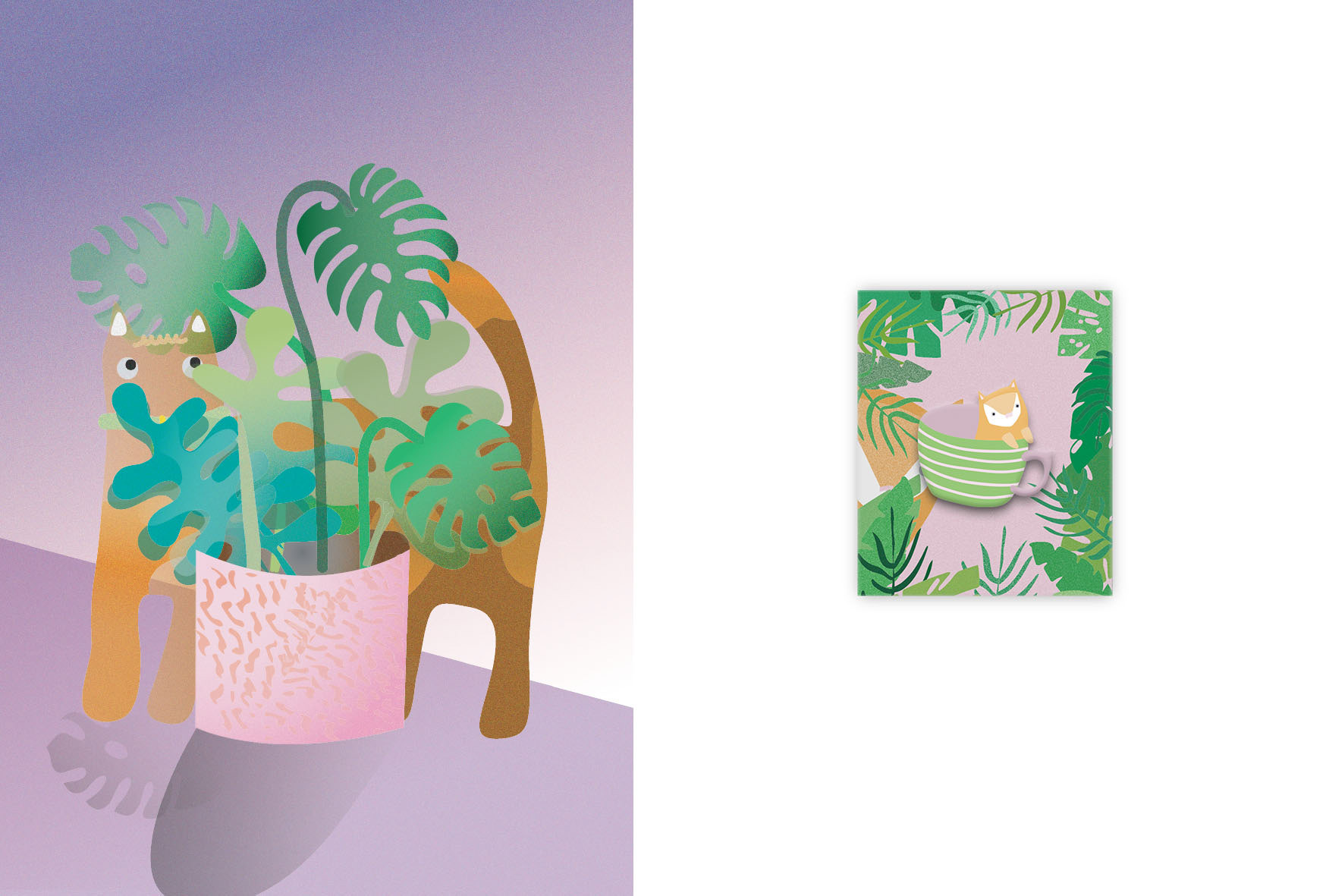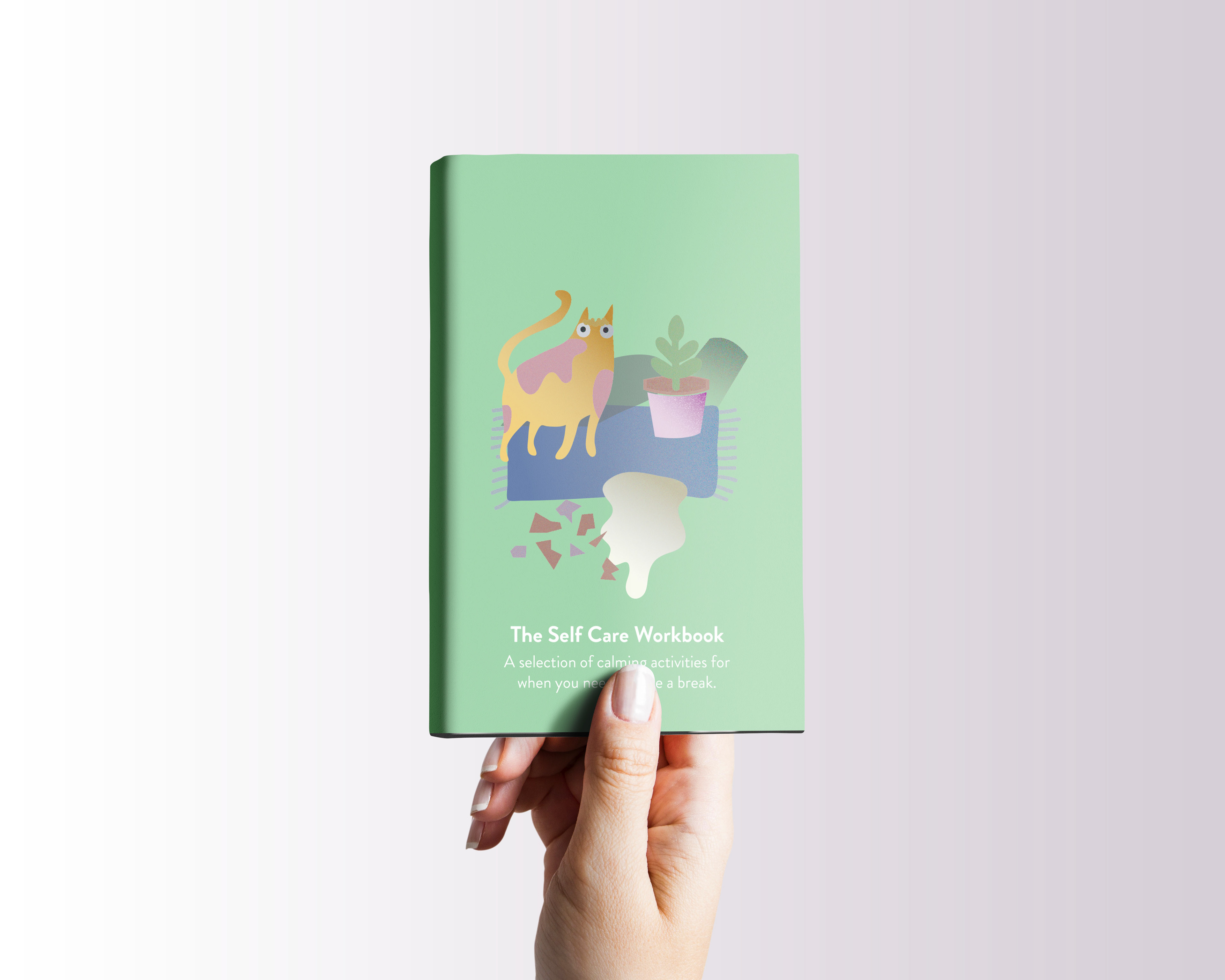 The self care work book contains fun and calming activities for when you need to take a break. The activities aim to help people who may be struggling with their mental health to get up and about and enjoy some fresh air.
The boxes contain small workbooks that are filled with self care exercises, fun DIY projects and lots of plant based tips and tricks for making your own green space regardless of how much space you have.
Thanks For Viewing - See More At